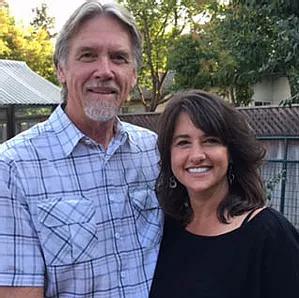 Since 1960
Meet Kelly, the owner of Morgan Hill Glass.
Kelly started working at Morgan Hill Glass & Upholstery on Saturday's in 1968 when he was just 10 years old.
In 1972 his parents bought the business. In 1978 Kelly's dad was injured and unable to run the shop, Kelly took a leave of absence from Cosentino's Vegetable Haven to help out and has never left.
Kelly purchased the business in August 2, 1982.
The rest is history!
Kelly & Kelli
Morgan Hill Glass